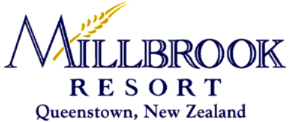 Millbrook Resort, Queenstown, New Zealand
3rd February 2001
Just one look and 12,500 people were standing on their feet dancing to 1960s sensations the Hollies at Millbrook Resort, near Arrowtown, on Saturday.
The Hollies, looking as crisp and professional as they sounded, took the crowd to their feet with classics like Just One Look, Carrie Anne and The Air That I Breathe, with many people giving up their chairs to dance near the stage.
Guitarist Tony Hicks said the band felt great to be back in New Zealand: "Look at this place, it's wonderful." Singer Carl Wayne chipped in by saying "they couldn't have made a nicer place on earth" and raved about attractions such as bungy jumping and the "Stopover" jet-boat ride.
After moving the crowd with an emotional version of He Ain't Heavy, He's My Brother the band huddled together in the centre of the stage and sung By and By to finish.
"We will remember this day for the rest of our days. It's been a perfect day," Wayne said.
Organiser Jane Patterson, of IMG, said yesterday the crowd waSun Feb 11 00:30:45 NZDT 2001 - 05Feb2001 - 0204152619 - www1.odt.co.nz - s the biggest since Kenny Rogers performed in 1997, drawing about 15,000 people.
Ticket sales were strong on the day while people waited to make sure the weather would be fine, she said.
Not only were the organisers rapt, so were the two headline acts.
"To be honest, they fell in love with Queenstown from the moment they drove into it," she said.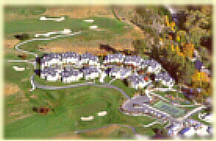 Review by David Williams, Otago Daily Times